Badge Check-In threads for Episode 9-16 are closing on Friday at 1PM UTC. Please go claim your badges if you haven't done so already.
January 13th Weekend Event Annoucement by Terminates

Terminates
Content Creator
This was supposed to be my video for last week, but I used it this week since I really love this video clip ;p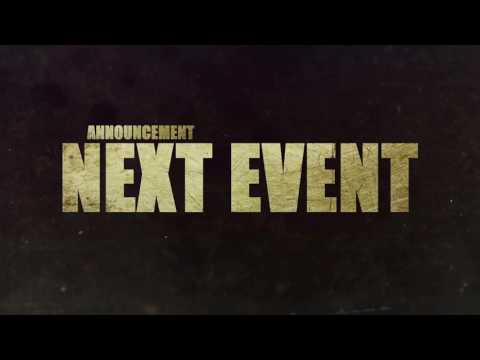 Have fun with the Challenge this weekend!
Need some visual stimulation?

Click HERE to view my Youtube channel. Watch for quick updates and early announcements regarding our beloved TWD NML game.
Join our guild where all the silly and sexy people have a great time while kicking some Walker bootay! Join

DTP

....let's fight to thrive!