Best Of
Hi guys,
Perhaps I am not the only one a bit frustrated by the fact that you can only change your name in-game only once. There are life- changing events and situations that simply call for nick adjustment or total change. And if you already changed your name once (yeah, I know, there's a warning etc), then you are stuck.
Would be awesome if you make it possible to change name more than once. Here are a few ideas how you can please the players and perhaps monetize on this feature at the same time:
1) 1st change is free (as it is now)
2) 2nd change you can buy with gold or even real money
3) 3rd change just costs more gold/cash
Therefore you can limit the number of players who change the name just for the sake of it and make happy those who really need it and ready to spend gold etc
What do you think? Is it doable? Please support
Good Hunting all and stay safe!
Buen desafío para
[email protected]
Trufa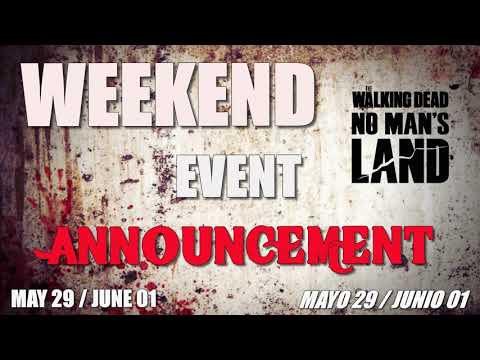 TRUFAtwdnml