A Very Good Season: Event Calendar Part 2
Bemxuu
OW Moderator
Posts: 52
Hello, fellow Survivors!
I know some of you like the generosity of Raider Ambush event, some of you dislike how difficult it is to find stuff to clear for precious tokens, but we all agree that whatever "Raider Base Fest" is, it is a welcome addition to a Raider Ambush event.
But that's not all what I have in stock for you! Without further ado, presenting you an Our World Advent Calendar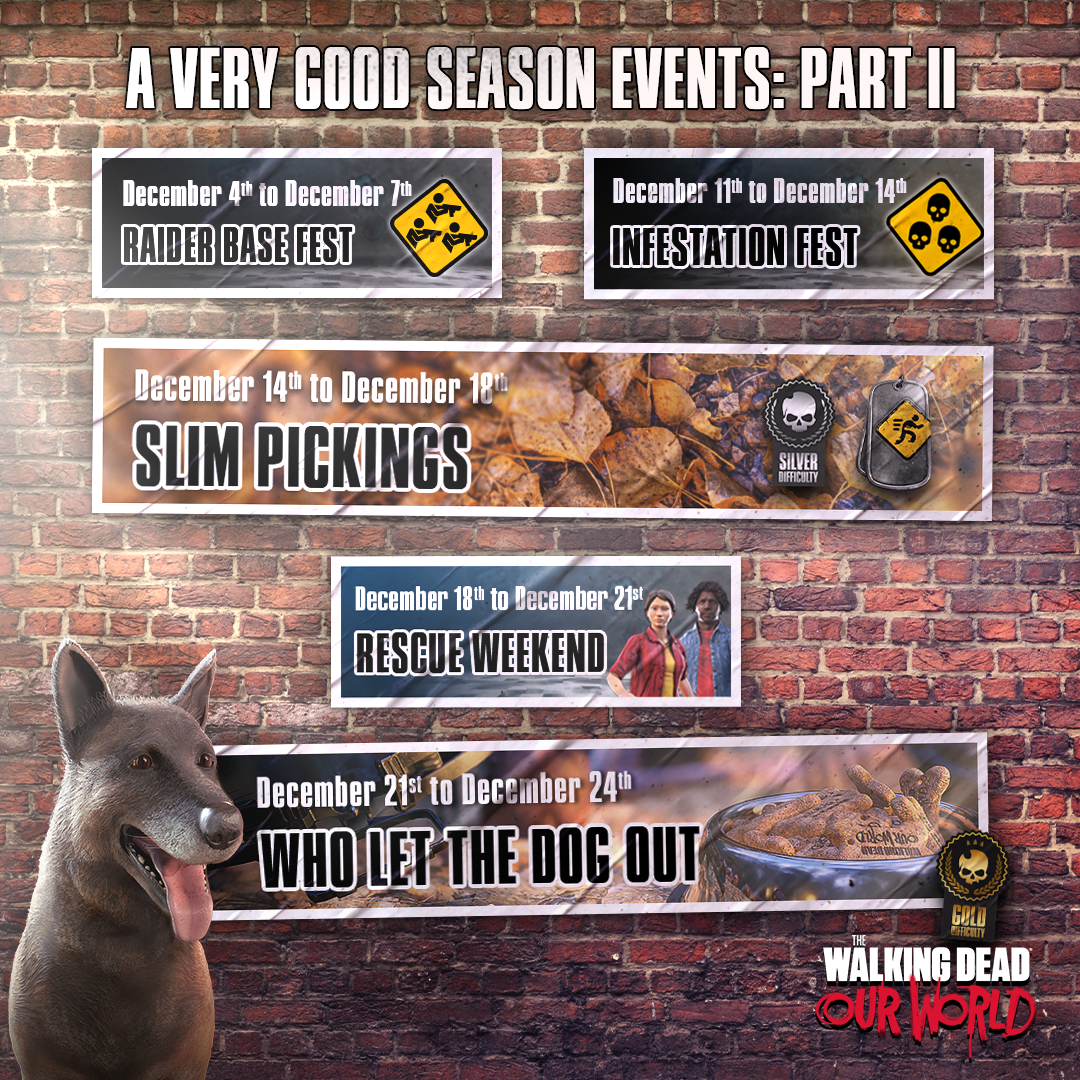 P.S. Who? Who, who, who, who?
"Bemxuu way is the only way" (c Filipe 2021)