Best Of
Just wanted to give a shout out to my team, Doomsquad - the original guild that laid the foundation for the Doomsquad Family - for reaching 3 million challenge stars! Here's to 3 million more you guys!
jrodrf2
The Gov is a solid go-to for speed farming, as we all know, to pound out XP or Supplies, but...
The secondary part, "Higher-level gear"?
I remember a time when this was useful, but nowadays it's not.
Even lower level players generally get equipment that is to high level for them even WITHOUT the Governor leading.
But what if we changed it to THIS???
I changed the word "Higher-level" to "Higher-rarity" and added "and components"
If you support this, let the comments and love flow. Another small change that could earn some big love?
ATLAS-Z
@Fluxxx
can you check this map Battlegrounds, on the video at min 2:45 you can see that the spawn it suppose to come with only 1 walkers but still I got 3, is this a bug? The number isn't showing correctly?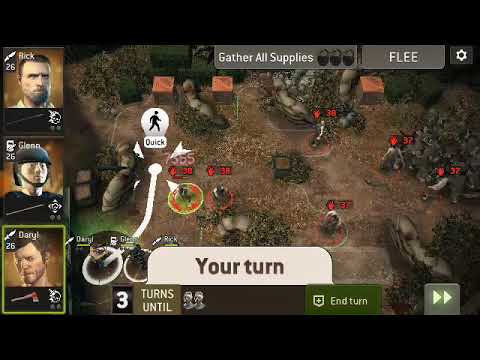 mimica