August 19th Weekend Event Announcement! by Terminates

Terminates
Content Creator
Posts: 936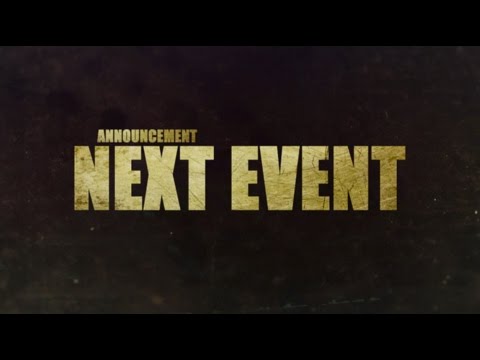 Have a great weekend guys!!!
Hopefully this will take our minds off whats to come for 2.1. I will be expressing how I feel about the change in the next announcement video lol
Need some visual stimulation?
Click HERE to view my Youtube channel. Watch for quick updates and early announcements regarding our beloved TWD NML game.
Join the EH family and party with me!