Weekend Event: Healing Times Reduced & Extra Super Cycle Rewards

Teeceezy
Staff
Posts: 3,577
Weekend Event!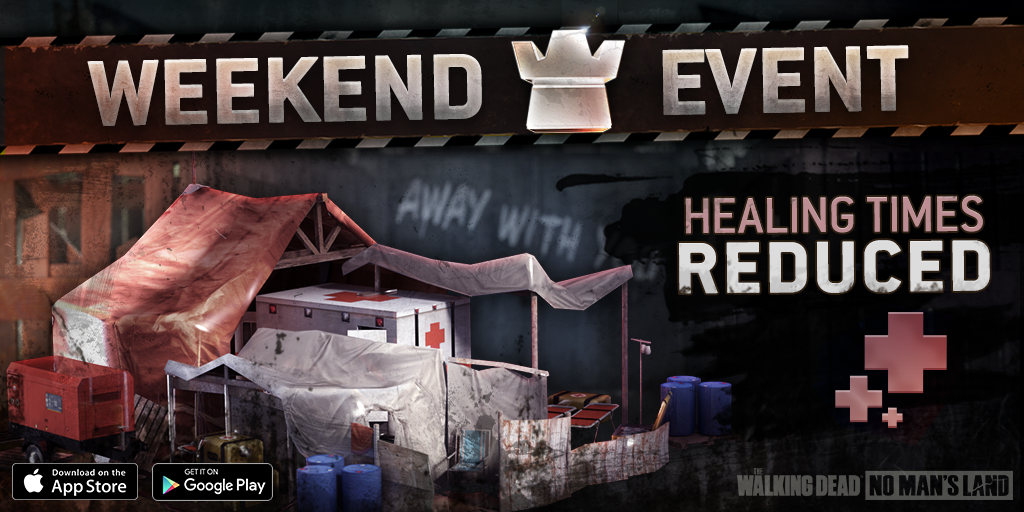 Join the Super Cycle of Outposts and climb up the tiers even faster. To help you to do more raids, this weekend the Survivor healing times are halved!
As a great bonus the Cycle Trade Goods rewards at the end of Super Cycle have been doubled!
Note the new time of the event! The new weekend event schedule starts this week. The events will start at 8:00 AM UTC on Fridays and end at 8:00 AM UTC on Mondays.