How is the matchup calculated in outpost?
Nick_Dixon
Member
Posts: 54
Atm, I'm lvling up alot of my buildings but not my srvrs yet, except their gear ofc.
Meanwhile I noticed i went up from 2 lvls under mine to 3 lvl above my own srvrs in the matchup.
I have lvl 7 srvrs and my lvl is 22. If i continue this will my srvrs have to fight lvl 11 etc soon? What is the matchup based on?
Tnx a bunch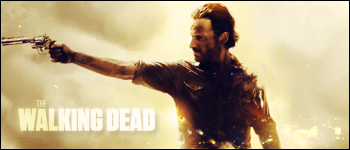 Vlaamse Crew: join us - open recruitment - only active players inside!! Enkel actieve spelers!!
Momenteel
nr 1
lokale ranking: BE en
nr 3
globale ranking!!