Weekend Event 12/2 - 12/4 Double Supplies!!

DLich
Member
Posts: 5,530
Piece of advise to anyone interested in upgrading their farm plots this weekend

Don't upgrade during this event unless you press upgrade by 11am UTC friday morning. I'll explain why.
Since I'm not allowed to necro my thread which is
here
I'll re-add the info in this one
While your plot is upgrading you cannot farm supplies. Nor do supplies grow.
Level 8 farm plot gives 1,500 an hour and takes 21 hours to upgrade to 9. So in those 21 hours you lose out on :
1,500 x 21 x 2 = 63,000
If you do upgrade during the event you will then get 2,200 each hour instead of 1,500 (an extra 700 each hour)
At double supplies you're making 1,400 bonus per hour but would take you 45 hours to recoup the 63,000 you lose during wait for upgrade. That's almost the whole event.
11am friday morning would be latest I'd recommend pressing upgrade button.
11am Fri - 8am Sat = 21 hours @ 0
8am Sat - 5am Mon = 45 hours
2200 x 45 x 2 = 198,000
11am Fri - 5am Mon = 66 hours
1500 x 66 x 2 = 198,000
So unless you press that upgrade button by 11am friday morning I recommend..
UPGRADE SOMETHING ELSE
DON'T UPGRADE FARM PLOTS AFTER 11am FRIDAY MORNING
* all times are UTC (7am EST, 6am CST, 5 am MT, 4am PST)
Video's to the content creators can be found......
Here
from
@Spindig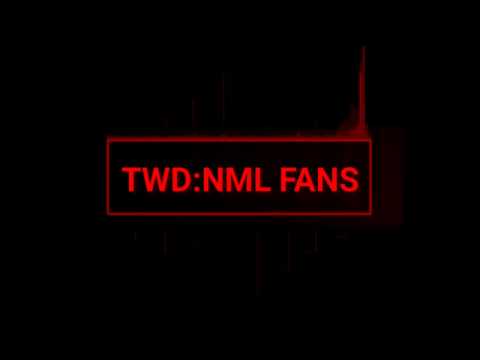 Here
from
@Terminates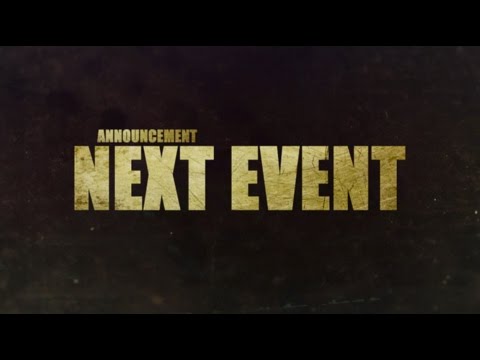 2X supplies from mission rewards & 2x supplies from farms
also able to trade supplies for TG's in the trade screen