Faster gear/weapon change: placing sets?
Nick_Dixon
Member
Posts: 54
Hey all,
Scavenge, outpost, ...don't you hate it when you start raid in outpost and again you forgot to switch gear?
=> So you have to go out again ( and loose 10 TG again ), choose first srvr swap to lower eq. then choose next srvr and swap the gear, and same for the other 2 srvrs... lots of annoying unneeded clicks imho
--- > I was thinking if we could manage sets per class, less clicks would be needed, outpost change would go faster...
With managing sets i mean:
- we can choose one or more sets weapon + armour and this set is main set Nr1 f.e., set nr 2 etc...
- We click the nr1 on the srvr and he gets full set without swapping srvrs.
- Ofcourse the nrs/sets can be changed once better gear is upgraded or available etc.
This way 2 srvrs are in hosp, we go to next srvr, same class and we just swap the sets instantly and of to raid again...
I would love this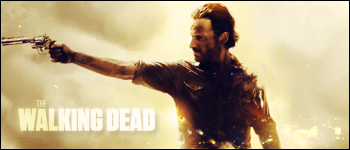 Vlaamse Crew: join us - open recruitment - only active players inside!! Enkel actieve spelers!!
Momenteel
nr 1
lokale ranking: BE en
nr 3
globale ranking!!