Unlocking and Playing with Carl Grimes Against Level 30 Walkers (by Terminates)

Terminates
Content Creator
Posts: 942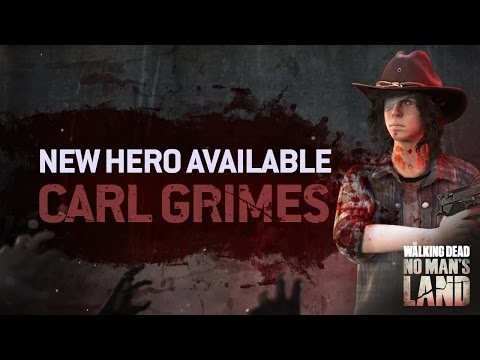 See him get unlocked.
See all his five traits.
See him in Legendary Status.
See him in action against level 30 walkers and watch how Second Chance procs!
He is amazing
Need some visual stimulation?
Click HERE to view my Youtube channel. Watch for quick updates and early announcements regarding our beloved TWD NML game.
Join the EH family and party with me!