Forum Competition: The Walking Dead, No Meme's Land!
NG_Sam
Staff
Posts: 544
We enjoyed the last forum competition so much that we're having another one!
In this edition, we want you to create your best Walking Dead or No Man's Land meme. We're sure that you're familiar with memes, but we'll post a few of our own underneath to get the ball rolling! Entries will be based on Originality, humorousness and creativity, in that order. Make em' funny and keep it friendly! All entrants will earn a shiny new competition badge for their efforts and the winner will receive a small radio bundle.
EDIT: Our artist just sent me the competition badge and oh my it's a beauty!
This competition will run up until Monday, August 7th at 1 PM UTC.
Here's a few of ours: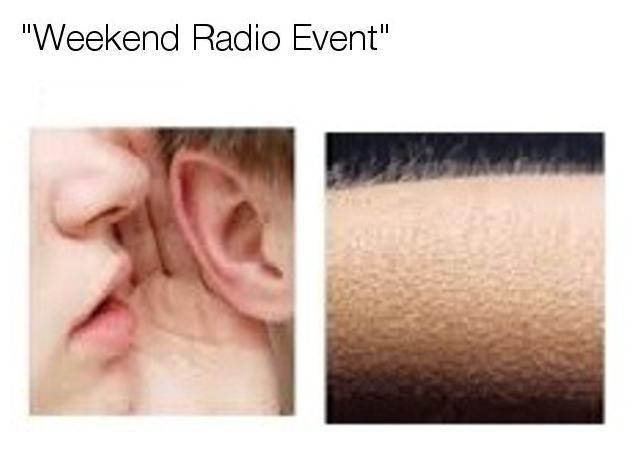 Can't wait to see what you all come up with!
This discussion has been closed.