Human enemies are coming! More details inside...
TK-421
Member
Posts: 416
Most of you have already gathered that human enemies are coming in the next update. Here's a little post about what to expect.
Note: Human Enemies are a precursor to Outposts. We are not introducing PVP in update 1.6!
Most of you will encounter Human Enemies for the first time in the new weekly challenge, The Factory. In this version, Human Enemies will be PVE only. In the future, Human Enemies will feature heavily in the Outposts feature. Use this thread to ask us anything about Human Enemies!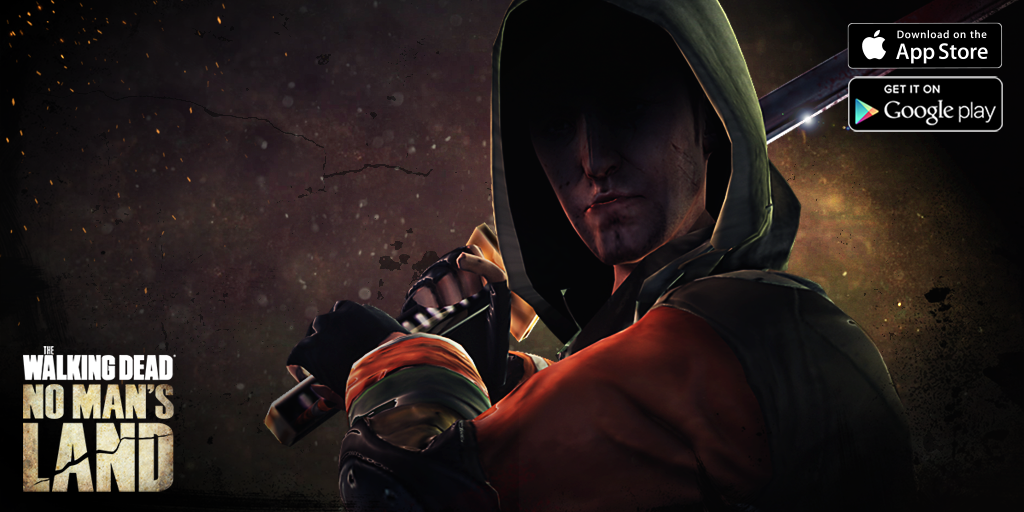 (screenshot taken from development build)
p.s: i'll write a full thread about 1.6 in the coming days.
This discussion has been closed.