I made a video where I talk a bit about The Walking Dead: Our World. Looking for some feedback!
RonfoxTV
Member
Posts: 42
Hi Everyone,
Once I saw the announcement trailer for Next Games new game TWD: Our World I got super excited. My idea is to cover some news about the game before release and make irl gameplay video's once the game is out.
I used to make DayZ videos before, this is my first video where I film IRL and talk into a camera. I hope to improve my videos before the game is out.
In my next video I will use more steady shots, had to delete a lot of footage because there was to much camera shake. If you have any feedback please leave comment!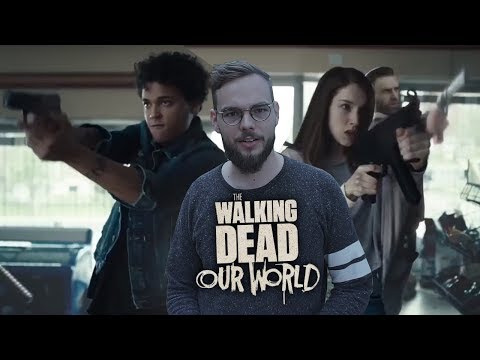 -Ronfox