Near Death Experience?

ShadowaceAz
Member
Posts: 3,402
Ever had one of those "Oh Snark!" moments?
Like when you're level 18 survivor gets hit by a level 25 Grenadier and your stupid shooter yells out,
"I got him!!"
You know, that moment when you were so close to finishing off a level 30 Challenge set and your heart stops as you watch the dust settle? After seeing something like this?
When you know the time has come and the mission is over? However after all the puff clouds go away, you survivor is standing there staring at your shooter with
death in his eyes
?
Yeah, you know there will be a long conversation back at base camp after crossing the green line with a health bar like this: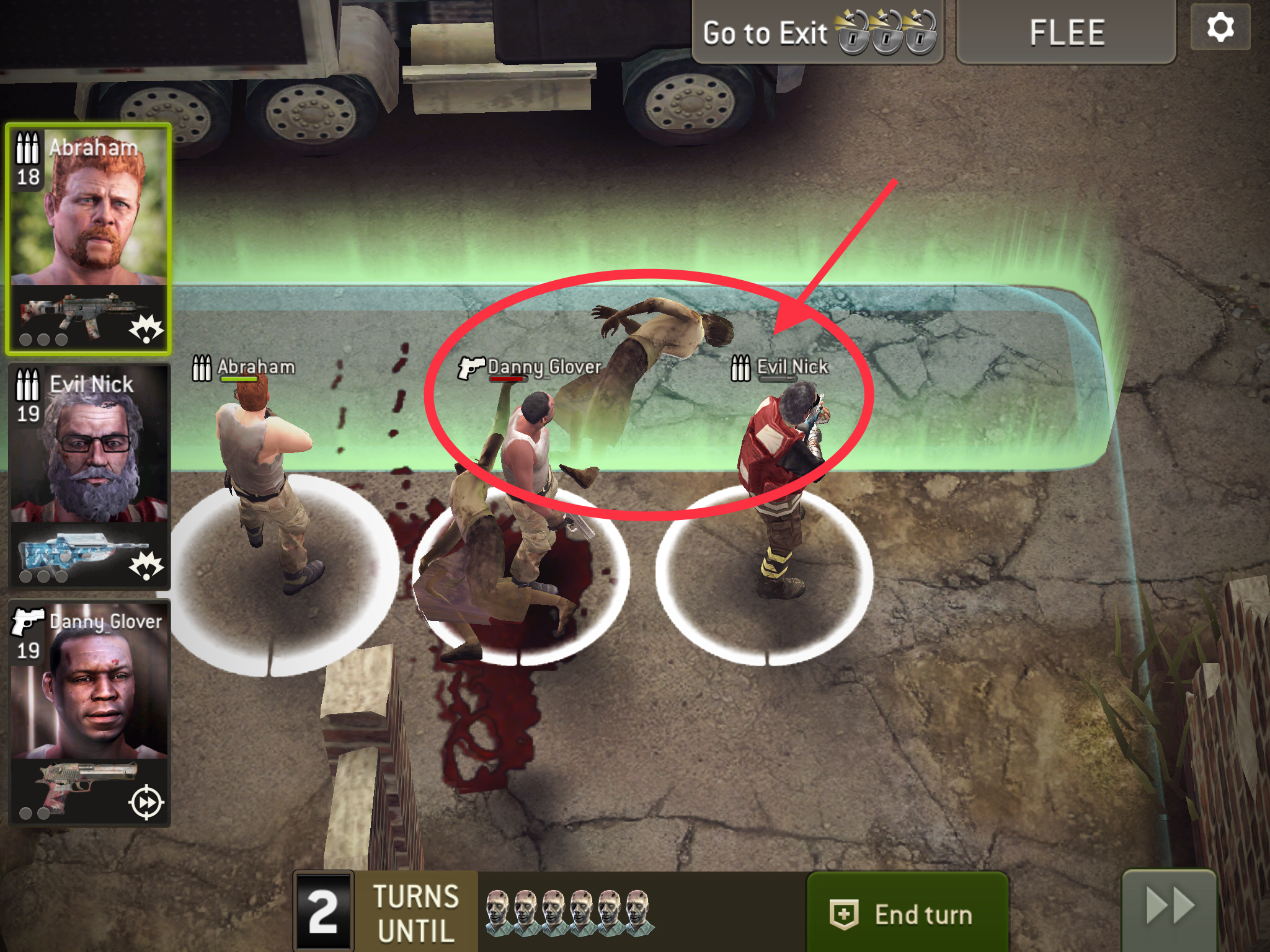 Yeah, it's going to be a 'Back of the shed moment'!
Descensus in cuniculi cavum
Vir prudens non contra ventum mingit
Concordia