Street Art
TJS
Member
Posts: 4,501
I'm a huge fan of quality street art and often take photos of art I find.
I'm sure I'm not the only one out there who loves this stuff so I thought I'd create this thread so others can post photos of street art they may have found in their own cities or countries.
In South Australia they held a street art festival at Port Adelaide last April.
Wonder Walls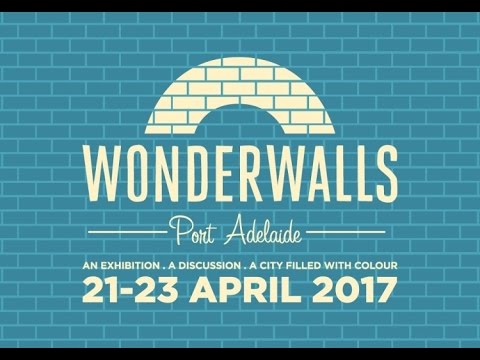 Some awesome works of art. The video above only shows just a few of the many amazing creations
I took a special interest in this festival as my cousin, a professional street artist and tattooist took part.
So please share any photos of street art you've found and like, I'd love to see it.