LA PRISION ARG - 1.000.000 DE ESTRELLAS!
TRUFAtwdnml
Content Creator
Posts: 107
Estamos de festejo! Nuestro clan LA PRISION ARG llegó al millon de estrellas!
Les compartimos este pequeño video
Saludos y gracias a todos los que son parte de esta gran familia y a todos los que en algun momento pasaron por LA PRISION.
Hi Folks! Our Guild - LA PRISION ARG - is celebrating his first 1.000.000 of stars!
We want share this little video with you!
Thanks to all people that in some time was part of this BIG family LA PRISION ARG!
----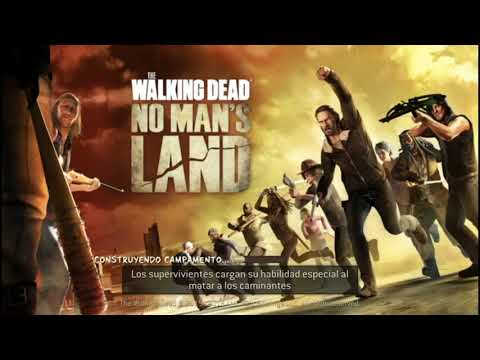 My youtube channel: 
https://www.youtube.com/channel/UCV98xMeptD8DZ3eA6l_AN-A?view_as=subscriber
Un Don Nadie en NML