My Sasha sends her Love!

ShadowaceAz
Member
Posts: 3,402
So this morning we headed to the airport to begin
our daughters graduation celebration summer vacation
but before loading the bags I wanted to jump in and at least collect the radio tower adds. I noticed it was Sasha day, and as I keep telling guildmates that my Sasha is broken, I figured let's give me it a go.
While finishing the radio tower I came across this fine creature:
I was 2 radios short of the required 15, figured ah heck it's worth a bit of gold to try:
Well sorry Maggie my dear but I have to go with Sasha on this decision...
Exited and went to check out her new stats:
Well look at that, I have upgradability! (New word?)
Yet more?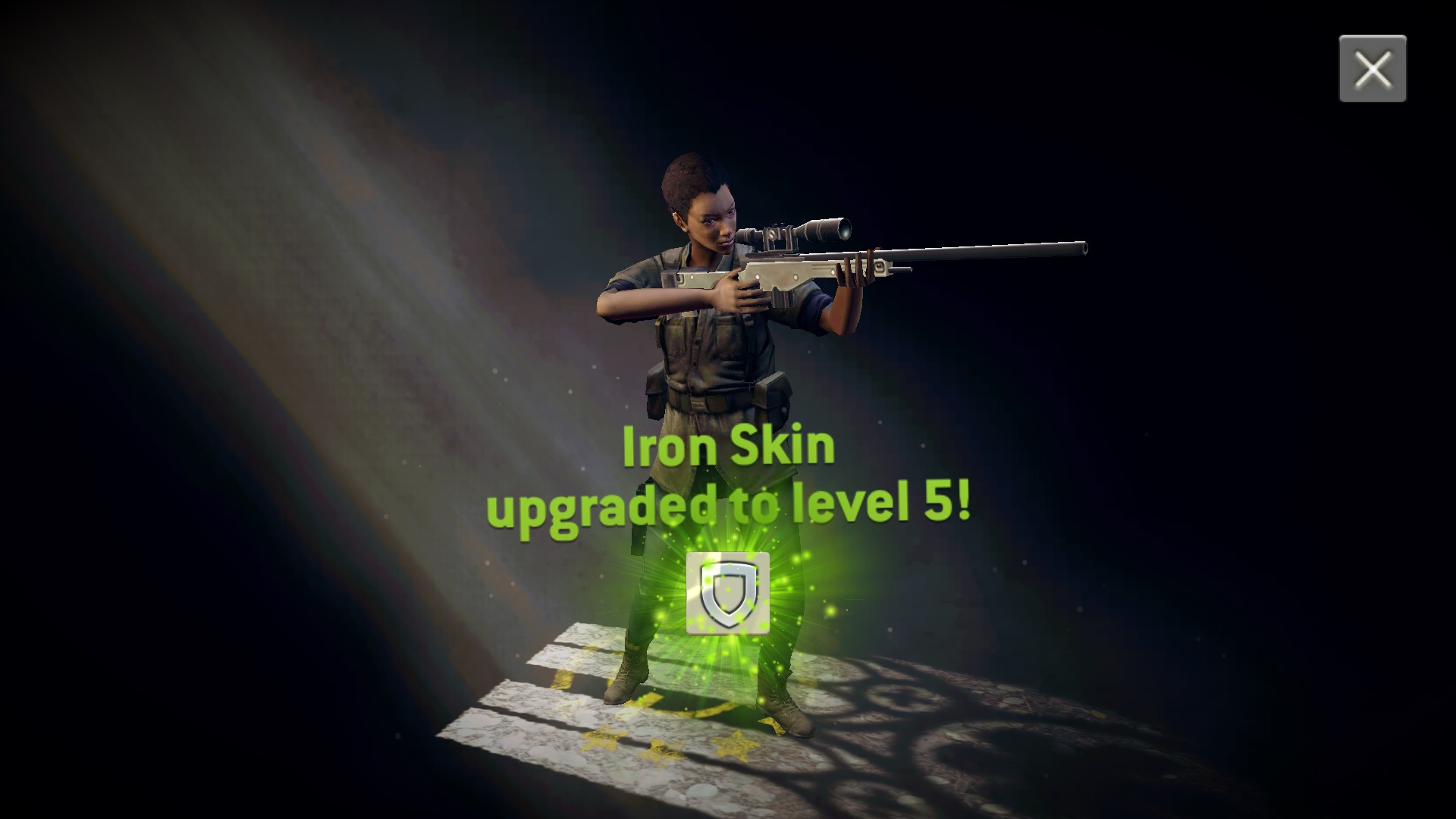 Oh happy days are here again!
Happy plane flight today, just couldn't stop smiling!
Descensus in cuniculi cavum
Vir prudens non contra ventum mingit
Concordia

This discussion has been closed.