Creative Uses for Extra Summer Tokens
Bill_ZRT
Member
Posts: 1,418
Many of you have extra summer tokens, so I thought I'd help by coming up with some creative ways to use those extra tokens. For example you could.:
Practice Origami, or at least start out with making paper airplanes: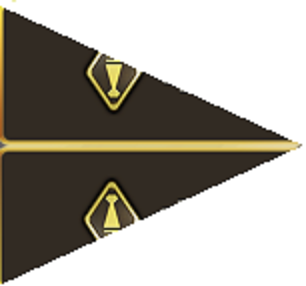 Ready for something more advanced? How about a DIY wallet?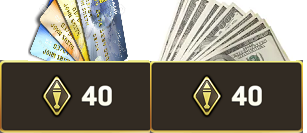 Do you have
a lot
of spare tokens? Consider a home project like wallpapering your living room: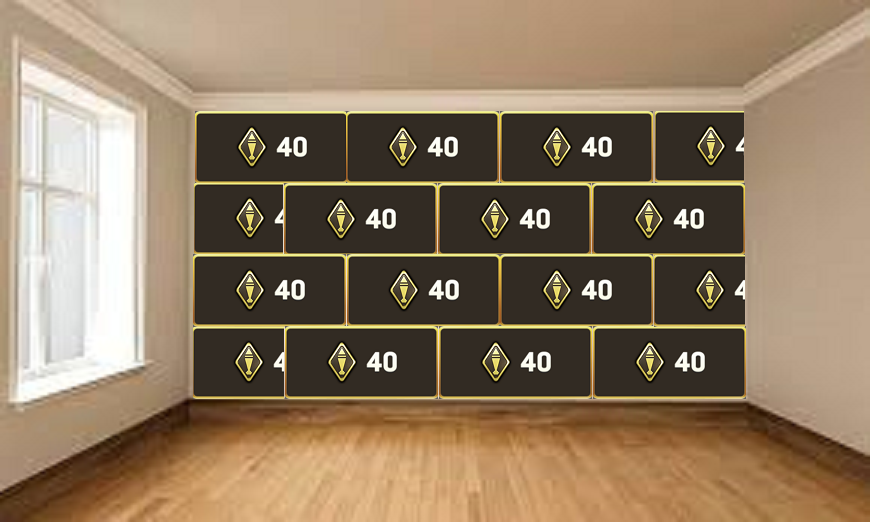 Hope these tips helped... stay safe out there survivor!
Everyone's got two wolves inside them. One is anger, envy, pride. The other…truth, kindness. Every day they tear each other apart.
But it's not the better wolf that wins. It's the one you feed.

Contact

[email protected]

or send @Bill_ZRT

a message to join DTP today!