Prowl's Bag
maku11
Member
Posts: 60
I sent a message to support but it's not fixed yet and no reply.
so I'll post it here again.
If you use this technique. sorry to disclose it.
but I think this is unfair.
When prowling under the condition of activating charge (Huntsman Daryl is leader).
The prowling damage is same as charging attack and his charge points are still full.
When Rick is prowling under the condition another team member gains a charge point.
Plese see this youtube from 4:27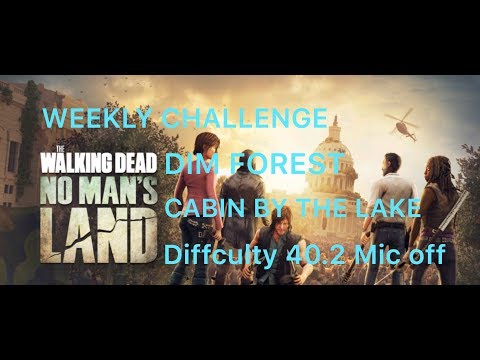 thanks