"HARD" Distance - I almost forgot what it felt like...
ATLAS-Z
Member
Posts: 2,269
Until I decided to give it a go with a Junior Account (Ben Zombrex)
First last week, with ++fire damage vs Distance 2, which was crazy easy, and now straight up vs Distance 3.
Ben Zombrex - Player level 63
Survivors - just a few at level 22, the rest lower
Gear - 24 or lower
$ spent on Junior account $0.00
I know I'm very familiar with the distance from the Weekly runs with ATLAS, but if you guys follow some of the YouTube guides from many of the top players on here, most of you should be able to beat the distance on Hard, especially this week (#3 is the easiest imo).
I confess I actually pulled up an old youtube run done by
@OneLessTitan
when he only had level 23 troops, found it more helpful than the ones done by current Max players.
Here's the link (it's one giant video, which is annoying, lol, but still, very helpful) -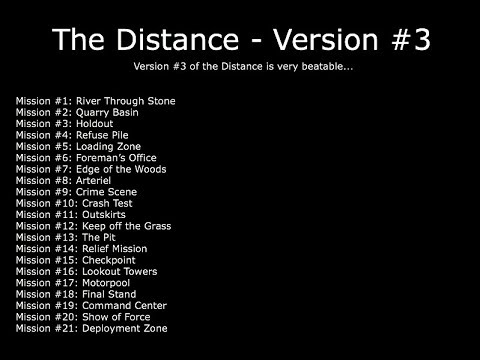 Are you Lost? Alone? Looking for a killer team to have your back?
Join ZOMBREX! We have a tiered guild structure so players of every level and ambition can find a home they fit in.
Remember, search ZOMBREX SATISFIES. Check us out
HERE
EMAIL US -->
[email protected]