☢️ WARD - New Warrior Armor Trait
ATLAS-Z
Member
Posts: 5,084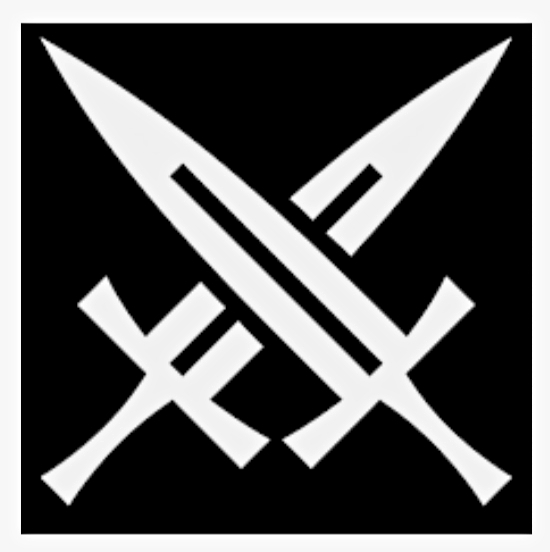 If the warrior has any charge points when struck by a Melee attack, a charge point is lost and no damage is done to the warrior.
___________
Edit to add: other traits that activate when a survivor is attacked, such as retaliate, etc, would still activate normally even if this trait prevents damage.
-----------------
This trait reflects a warriors mastery of melee combat in the ability to defend herself from incoming attacks.
Why Armor? This trait could easily be a Survivor trait, but the pool is pretty crowded there already, whereas offensive build warriors don't have much use for current pack of armor traits (except ruthless). Also, it will not always be a desirable mechanic, so having the option to "turn it off" by switching armor is a good thing.
And since it's a defensive trait, armor makes sense anyway.
This would be available only on warrior armors.
@Troublemaker
you looking for something new "tactically" to set warriors apart?
I got you bro
~Cheers!
#Zombrex (Neo / Rising / (OG) / Genesis / Prime / Elite)
Are you Lost? Alone? Looking for a killer team to have your back?
Join ZOMBREX! We have a tiered guild structure so players of every level and ambition can find a home they fit in.
Remember, search ZOMBREX SATISFIES. 
Our page :
https://m.facebook.com/Zombrex2015/