Offensive Assault unicorn - UMP .45 Incendiary
ATLAS-Z
Member
Posts: 4,416
Badge up an assault for PURE OFFENSE and hand him/her one of these babies!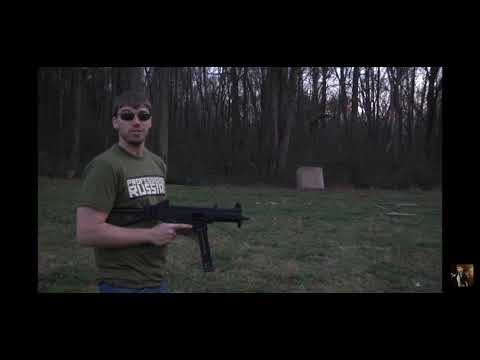 ______________________________



-----------------------------------------



Is there a game changing NEED for this?? Probably no.

Will it be useful sometimes? Yes, about the same as festive shotgun Hunter.

Will it be fun shredding with an assault now that they charge-crit???

HELL YES!!


(I figure with guild wars back and the biggest draw of the game is prizes, new and exciting gear, we might as well start putting in our ideas again.)
@Fluxxx
hope you like it.
Community, if you like it, gimme some support. Cheers!
Are you Lost? Alone? Looking for a killer team to have your back?
Join ZOMBREX! We have a tiered guild structure so players of every level and ambition can find a home they fit in.
Remember, search ZOMBREX SATISFIES. Check us out
HERE
EMAIL US -->
[email protected]
"