Spring Mayhem Update notes
Fluxxx
Community Manager, Staff
Posts: 1,107
The Walking Dead: No Man's Land Spring Mayhem Update Notes
Spring Campaign: Spring Mayhem
The second campaign for the Spring season is called Spring Mayhem. It will begin on the 11th of May and it will end on the 8th June. As usual, you will be able to collect the seasonal tokens in the Distance, Challenges, Trade Goods Shop and Daily quests.
The highlight rewards of the campaign will be the
Deadly Spike (Scout Weapon) at 2000 tokens
, and
at 3000 tokens you will be able to claim the Hunting Bow (Shooter Weapon)
.
Note: There will be no discounted Distance Resets
______________

Weapons
Deadly Spike (Scout Weapon)
Special Functionality:
If a charge attack kills an enemy, threat is reduced by 1
Silencing Blow (Charge Attack):
Guaranteed critical hit. Deals extra damage. If this attack kills an enemy, threat is reduced by 1
Hunting Bow (Shooter Weapon)
Special Functionality:
This weapon does not generate walker threat. If a charge attack kills an enemy, threat is reduced by 1
Silent Takedown (Charge Attack):
Bonus attack which inflicts guaranteed critical hit and does not attract walkers. If this attack kills an enemy, threat is reduced by 1.
______________
Tools
Tools are single-use combat items that help your survivors inside missions. Tools can be obtained from daily quests, during missions, seasonal events, Guild Wars, and other occasions. They can also be purchased with Gold in the Trade Goods shop. In this update, we're introducing 2 Tools: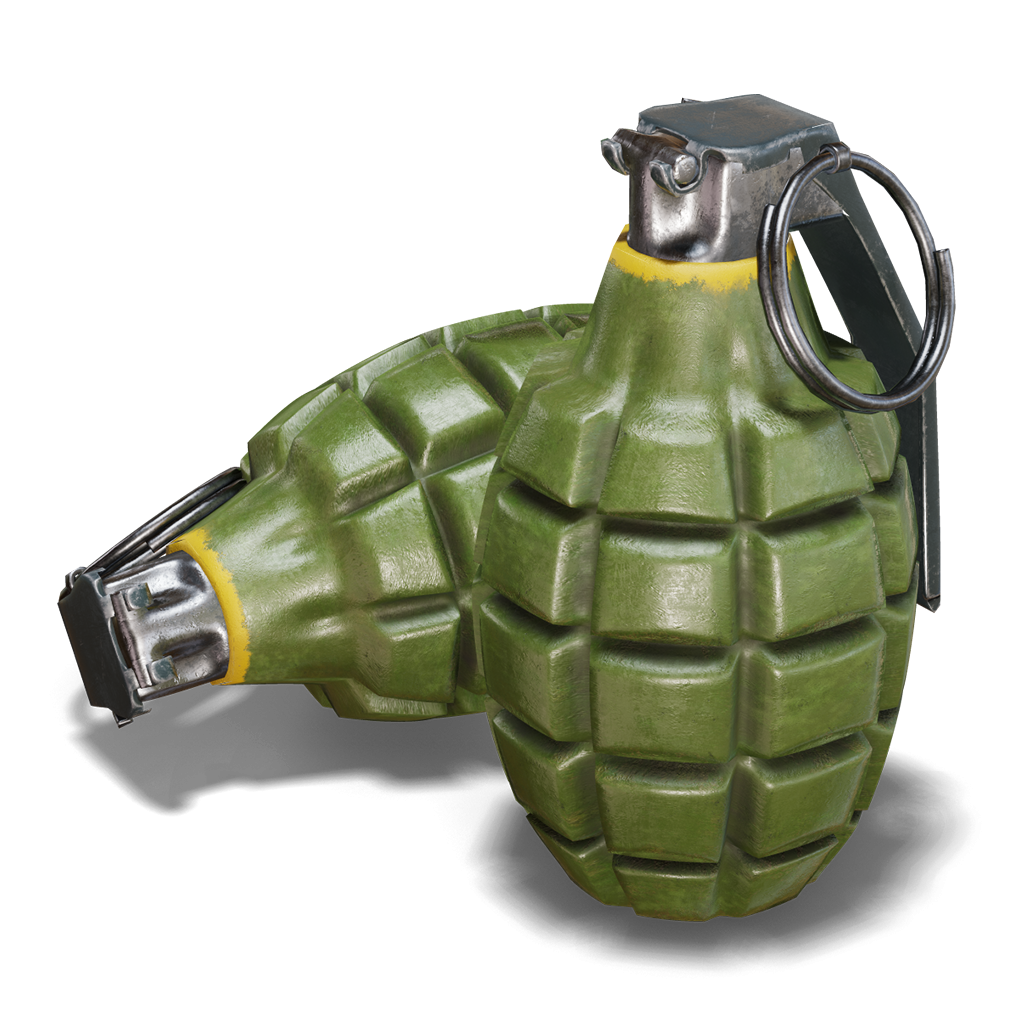 Grenades
Equips Survivor with a grenade that can hit up to 9 enemies.
Deals a flat damage rate (depends on highest level survivors) + 50% of the walker's total health as damage. Has a 3 turn cooldown. Generates 1 threat.
Note: Grenades don't deal friendly fire damage.
Medkit
Replenishes 70% of your Survivor's health. You cannot heal from a red health bar to a green one. Does not work on survivors in struggle. Has a 3 turn cooldown.
Inside missions, Tools can be accessed from the Toolbag icon in the top left of the screen, next to survivor portraits. They do not take up action points, but can only be used when you have action points active (i.e. they cannot be used when you have no action points).
In the camp, the Toolbag icon will show under the Workshop icon.
Camp:
Mission:
______________
Guild Wars economy and map changes.
Changes
GW season duration reduced from 8 weeks to 4 weeks.


The number of days in a war has been reduced from 8 to 6 days.


Battles will run from Tuesday to Sunday


Registration opens on Monday morning (UTC) instead of Friday.


The number of participants increased from 3-5 to 3-10 players.


Number of attacks reduced from 25 to 18


Number of battles per player remains the same


Warplanner now displays the days of the battles with UTC time, instead of date.




GW matchmaking changed. Previously, the two factors taken into account when matchmaking were guild tier and the levels inside the guild. Now, matchmaking will no longer take into account the levels, but instead, the two main factors will be guild tier and the number of registered participants.


Enemies and objectives in Guild Wars missions have been rebalanced


Minimum level of missions in Guild Wars is now starting from 12 (if your characters are level 12 or higher, this change does not affect you)


Upgraded level of equipment is also taken into account for Guild Wars missions offset calculations


Number of opponents inside a sector increased from 3 to 4, so the number of missions inside the sectors also increased from 9 to 12 (from 6 to 8 in bonus sectors).




The number of remaining Attacks of each teammate will be displayed on the scoreboard during the battle.


Mission objectives will now be shown before entering the mission.



Shortcut Sectors
There will be shortcut sectors on the map that are already unlocked. Players can complete these sectors to directly unlock some of the harder sectors, allowing players to jump into harder missions earlier, instead of waiting for them to be unlocked.
______________
Fast Walkers Changes
Movement reduced from 4 to 3 spaces


Fast walkers no longer have dodge nor bullet dodge


Attacks from Fast Walkers will cause your survivors to bleed.

______________
Favoriting survivors equipment.
We are adding an option to favorite your survivors and equipment. Favoriting brings the survivors or equipment to the beginning of the list. Favorite equipment cannot be manually scrapped, however if you are over the inventory limit, the lowest level equipment will still be auto-scrapped, even if they are favorited.
______________
Miscellaneous
Two new challenge sets


Survivor HP's displayed under their portraits in missions


Added Guild rewards beyond 57000 Stars


Health Icon changed from to


Added an option for players to buy the remaining gas needed for a mission with gold, alongside the option to refill the full gas tank


______________
Fixes
Fixed bug: Alpha's extra movement upon bodyshotting is visibly activated, but not usable


Fixed bug: game crashes/reconnects in PvP missions in GW, and then the player becomes stuck, with all of the survivor showing the same portrait with the name "Dickinson"


Fixed Riot Gear Glenn's leader trait so that it interacts with the Lucky trait on the initial roll