Challenge Tips - The Grocery Store - The Getaway
LHammonds
Member
Posts: 24
Source:
https://twd.hammondslegacy.com/viewtopic.php?f=8&t=160
Mission: Open the Car and get out.
Suggestions:
Threat timer is 4 turns before the 1st wave of walkers arrive which will spawn across the top, bottom and right.
When you start to open the vehicle (takes 3 turns), walkers will immediately spawn along the bottom.
Special Enemies:
Armored Walker - Bullets are less effective. Recommended classes: Scout, Warrior, Bruiser.
Survivor Selection Screen:
Leader: Sniper
Middle: Shooter
Right: Assault
Initial drop order:
Top: Leader
Middle Shooter
Bottom: Assault
Initial layout of map upon arrival:
Gameplay Video:
+4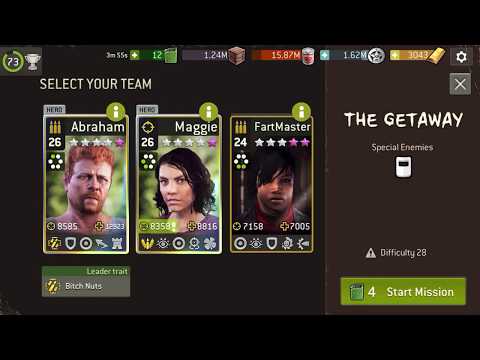 +5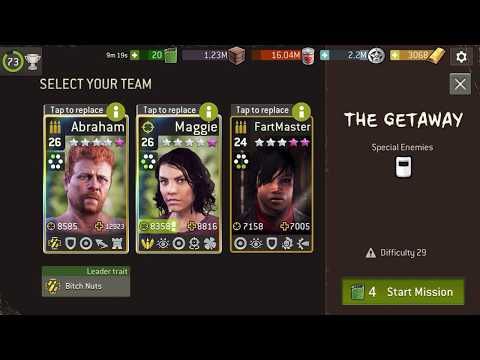 +6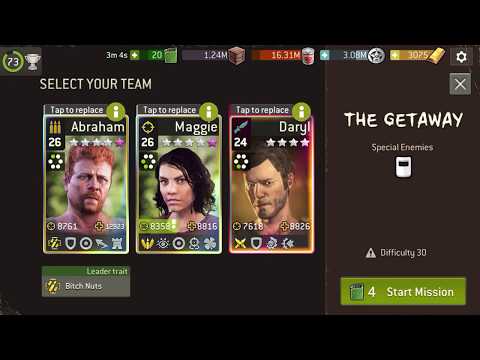 +7