Challenge Tips - In the Dead of the Night - Deer in the Headlights
LHammonds
Member
Posts: 24
Source:
https://twd.hammondslegacy.com/viewtopic.php?f=8&t=63
Mission: Find the loot and get out.
Suggestions:
Keep your team together and work your way around the map in a circular path. Use an assault to clear the way for 1 or 2 of the others to open loot. You could also use an all-melee team to keep the Threat Counter to a minimum.
Special Enemies:
None
Survivor Selection Screen:
Leader: Sniper
Middle: Shooter
Right: Assault
Initial drop order:
Left: Leader
Middle Shooter
Right: Assault
Initial layout of map upon arrival:
Gameplay Video:
+4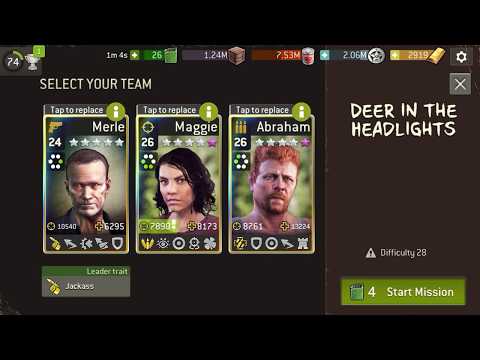 +5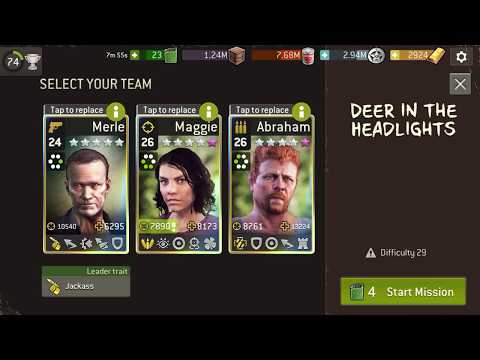 +6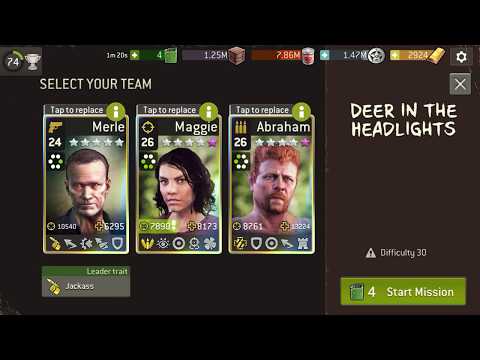 +7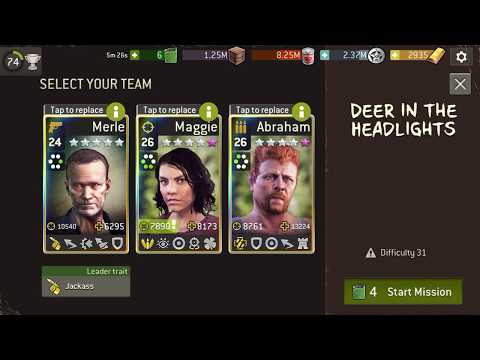 +8