Invisible Tara v3.14 bug
Paste
Member
Posts: 709
After interacting with an object Tara turned invisible until moving her again.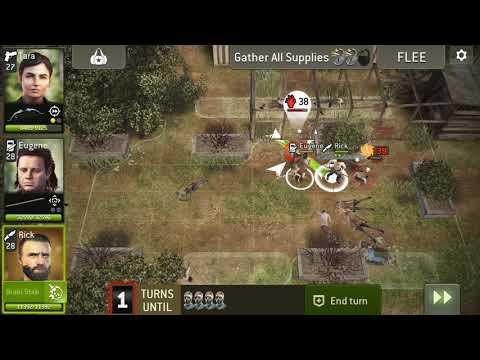 I also had Eugene move right through a walker and two spaces past it instead of charge attacking, but after the animation he was standing here I ordered him to go and had used his charge attack.
And the game is lagging constantly (playing the game, menus, loading).