PainWalker's Thread! WEEKEND EVENT JUNE 24TH
General_Pain
Content Creator
Posts: 2,461
Hey guys this will be my official Thread for the Walking Dead videos I am uploading to my channel! I hope you guys are going to enjoy my content and please leave your feedback!
JUNE 10TH WEEKEND EVENT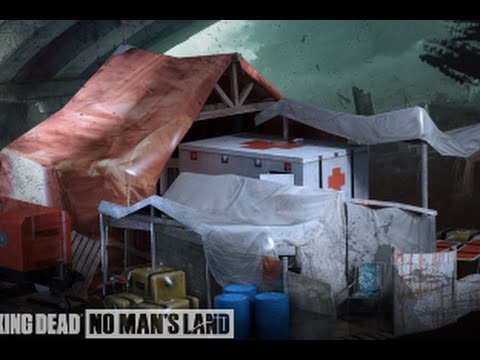 JUNE 3RD WEEKEND EVENT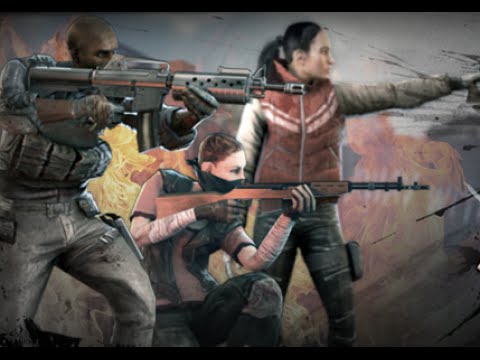 Pushing to 1k stars Episode 1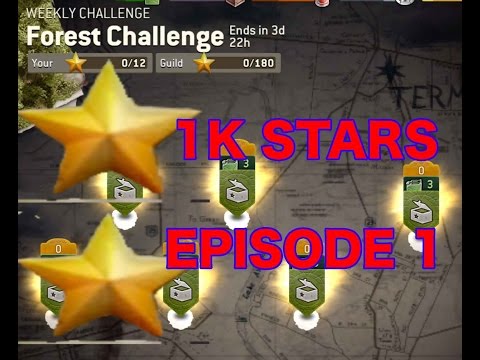 3 ANNOUNCEMENTS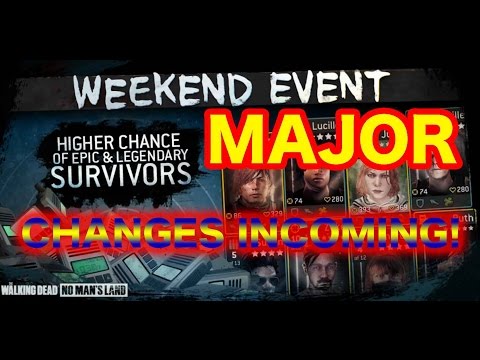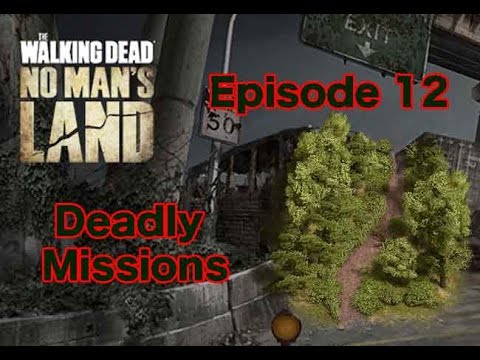 This is my Outpost update overview!
My death!! Help me guys to overcome this challenge!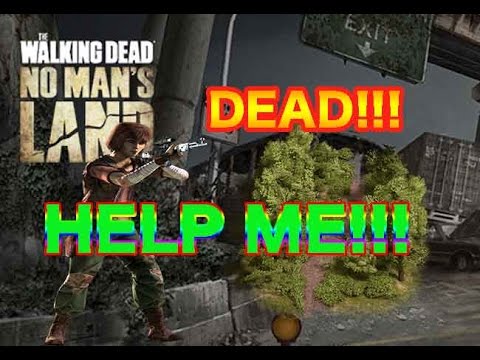 Weekend Event Announcement!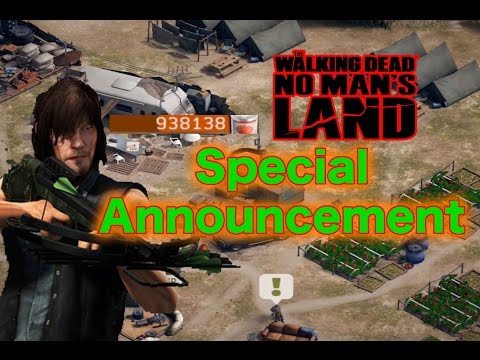 Top 3 Issues right now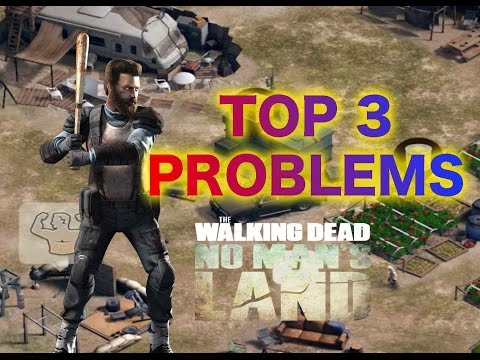 Top 3 ideas (Wishlist) for 2016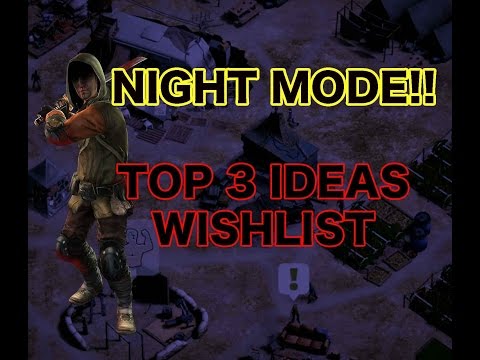 My Youtube Channel:
https://www.youtube.com/channel/UCnu91DEXHRfzGIZP1MKLU6Q