Can you believe this? 150 killed walkers! Guess how many radios!
General_Pain
Content Creator
Posts: 2,461
Hi guys
If you have 2:50 minutes to spare do check out how I kill 150 walkers from the herd event and then count how many radios and Gas I get.
I dare you to predict and comment with the amount of gas and radios I got
before
watching the video
I DOUBT you will be surprised!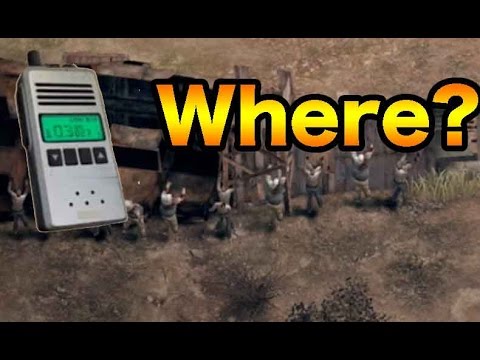 P.S Anyone interested for 300 walker kills video?

My Youtube Channel:
https://www.youtube.com/channel/UCnu91DEXHRfzGIZP1MKLU6Q