Legendary Equipment Corner

masmith93
Member
Posts: 3,522
So ladies and gents, I just spent 5,000 TGs on a leg crate. Wanna see what I got?
This: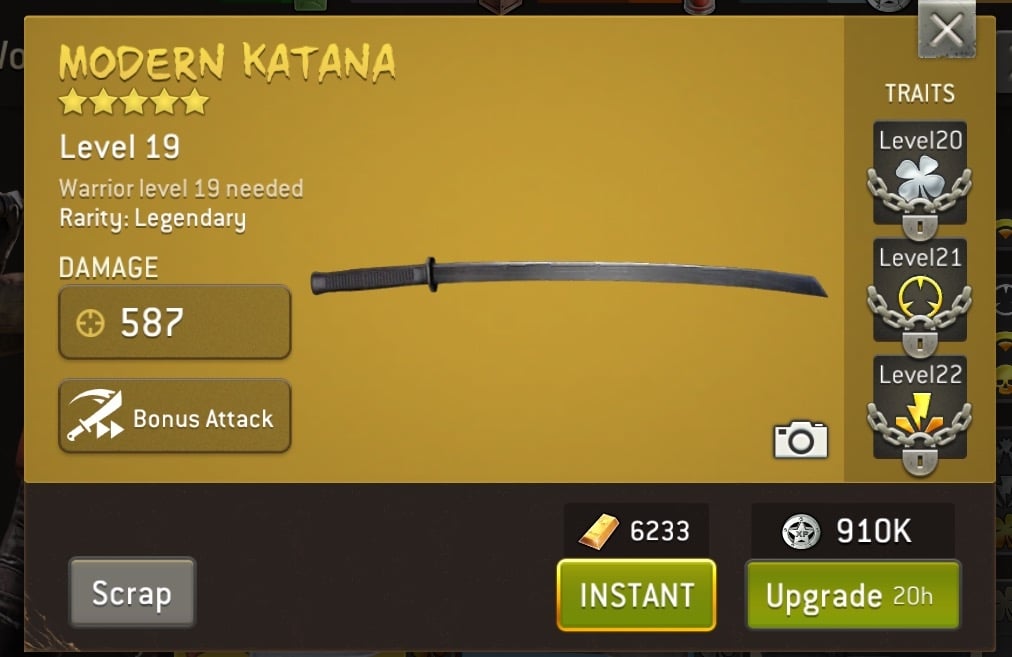 And this is how I feel about it: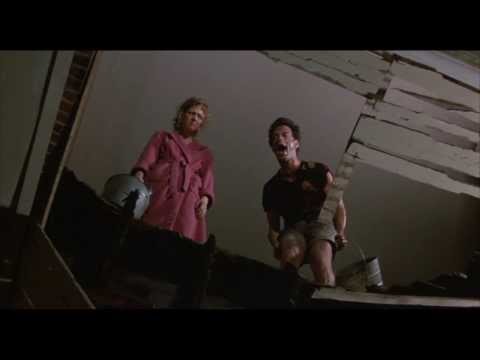 Feel free to share yours.
Proud member of the Empty Memorial Club.
WHMGTYSNNBC - Retirement Guild Leader
Coming soon to Finland to hug Teeceezy.
This space intentionally left blank.