October 28th 2016 Weekend Event Announcement by Terminates

Terminates
Content Creator
Posts: 942
Courtesy of Shooters Week!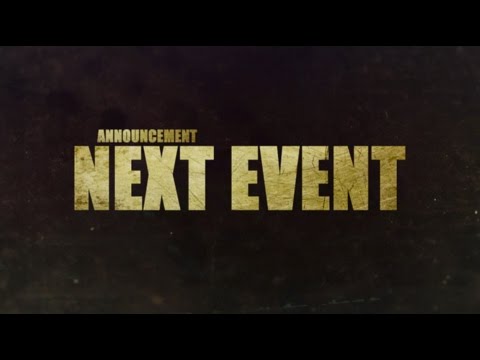 Time to get those Shooters ready~ Rick Grime's Resilience will give us a nice event this weekend
Need some visual stimulation?
Click HERE to view my Youtube channel. Watch for quick updates and early announcements regarding our beloved TWD NML game.
Join the EH family and party with me!