Wich one to pick?
Nick_Dixon
Member
Posts: 54
Here they are: i have no warrior **** yet, but i have 2 bruisers already **** see last pic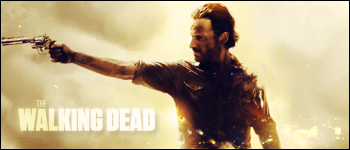 Vlaamse Crew: join us - open recruitment - only active players inside!! Enkel actieve spelers!!
Momenteel
nr 1
lokale ranking: BE en
nr 3
globale ranking!!