Top 5 Global Ranked Guilds for Weekly Challenge of Nov 16 to Nov 21 by Terminates

Terminates
Content Creator
Posts: 942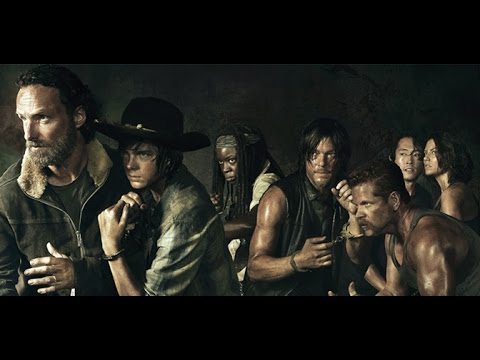 Created new thread since the video got a cosmetic update.
Ghost Town Challenge Nov 16 ~ Nov 21 2016
Hopefully this will remain a Ghost for a while ;p
Need some visual stimulation?
Click HERE to view my Youtube channel. Watch for quick updates and early announcements regarding our beloved TWD NML game.
Join the EH family and party with me!