Problems with the game & in game purchases
maximusmorpheus
Member
Posts: 45
Can someone please help me, I have been having issues with this game.
First of all, when I do the weekly challenges to obtain stars for the guild, the stars I accumulate become a completely different value for the guild to see compared to reality. So the 'current challenge stars' is different to the stars I've accumulated. I haven't obtained extra stars from quests either, I enclose pics to let you see what I mean.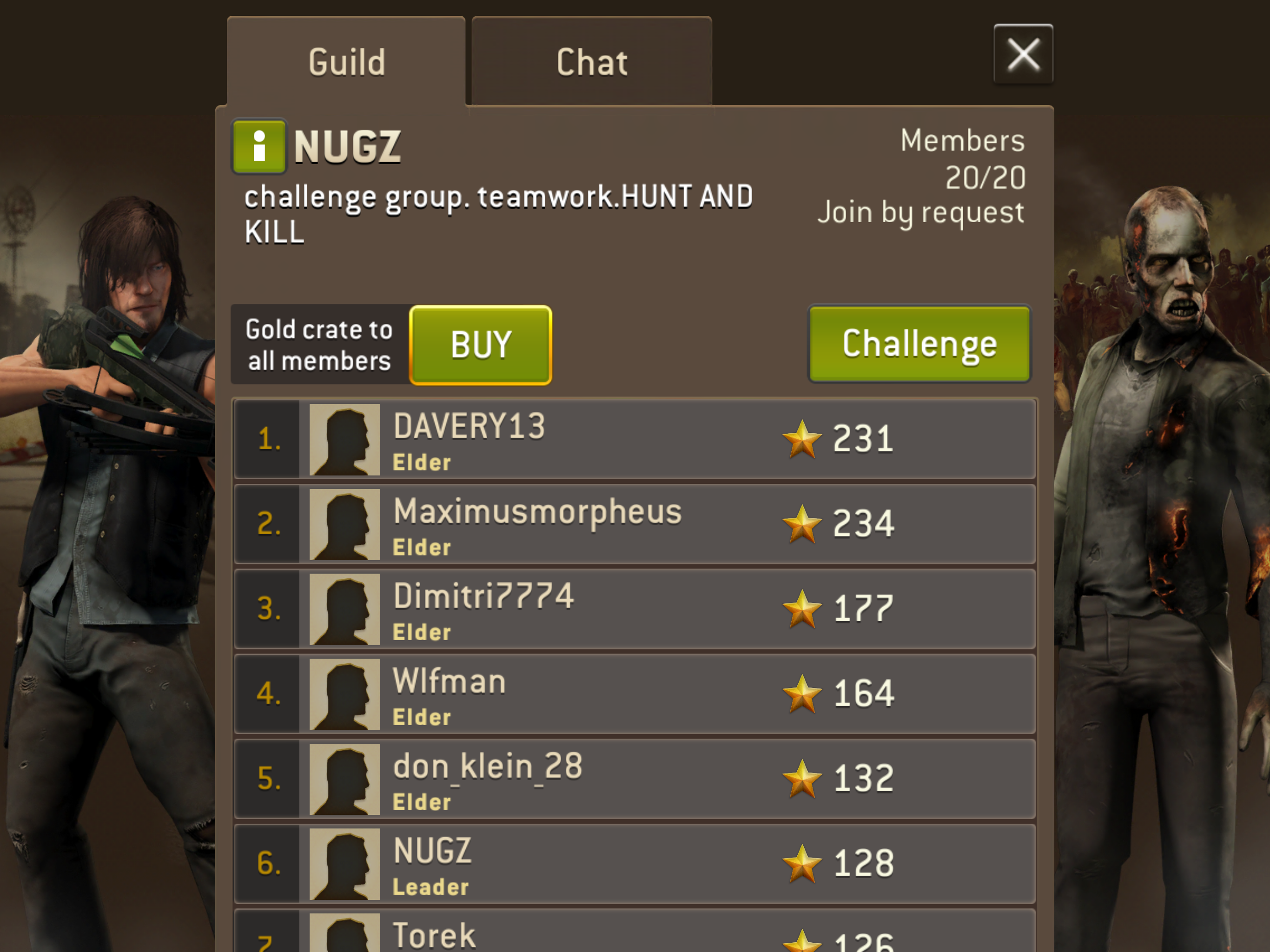 Also, what has happened to the double XP and unlimited gas that used to be available in the shop?
Any help would be appreciated. Thank you!
Max