Top 5 Guilds - Alexandria Challenge Nov 30th to Dec 5th

Terminates
Content Creator
Posts: 942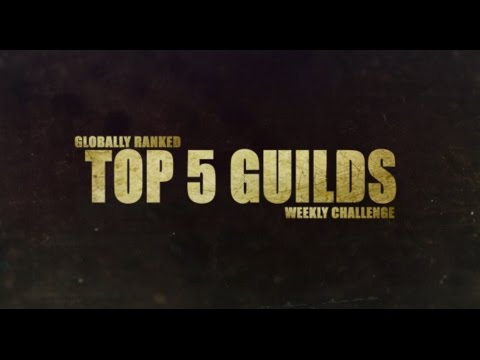 Nice job Top 5!!!!
It was nice to see a new challenge map, but it was tough!!
Ka-boom is next!! Wonder what that could be? A grenadier mix?
Need some visual stimulation?
Click HERE to view my Youtube channel. Watch for quick updates and early announcements regarding our beloved TWD NML game.
Join the EH family and party with me!