Scavenge walker lvls?
Nick_Dixon
Member
Posts: 54
Do they follow the survivors lvl or the general camp lvl?

So would it be wise to keep the camp lvl as low as possible and just up the council and a few other buildings to avoid bigger lvl diff in missions?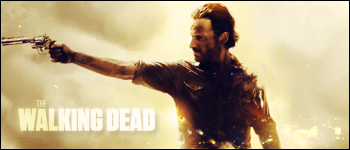 Vlaamse Crew: join us - open recruitment - only active players inside!! Enkel actieve spelers!!
Momenteel
nr 1
lokale ranking: BE en
nr 3
globale ranking!!