Top 5 Best Updates for 2016! Let's discuss
Pain Walker
Content Creator
Posts: 2,590
2016 is ending and we've had a bunch of jam packed updates with awesome content!!
I want to hear your thoughts on which one was the best and the worst!!
Here are my top 5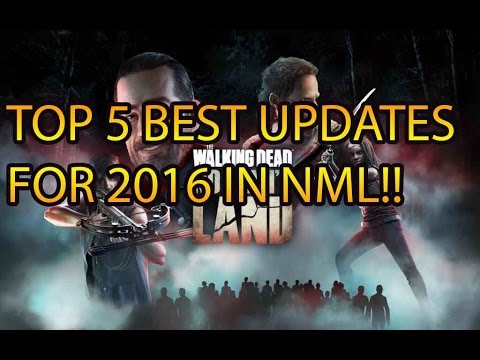 5.Outpost
4. Radio
3. Survivor Progression
2.Heroes
1. Season 7 missions

Probably making a video!
My Youtube Channel:
https://www.youtube.com/user/MultiPainproduction