Season 7 Episode 12 Bogeys Help
DeathStroke
Member
Posts: 90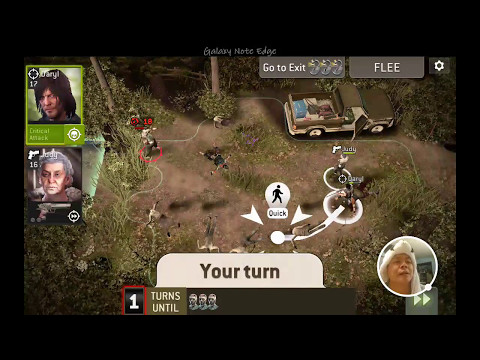 Having trouble with the last mission for Season 7 Episode 12 Bogeys?
I did until I equipped my survivors with interruptor weapons and learned to keep my distance.
Watch it and enjoy. And please thumbs up if you enjoyed it.
Thanks!
DeathStroke
Guild: EvilDeadRampage
Weekly Guild Score: 7k plus
PM me if you score 350+ and are interested in a spot.