Who should I upgrade to Level 18?
AlexFiliUK
Member
Posts: 160
So I'm just about ready to level one person up to Level 18, my training grounds are level 17..
Can you folks have a quick look over some of these legendaries 1* pink characters I've got and let me know who to level up for now?
I've got Daryl / Maggie / Glenn up to blue rank but I'm guessing I shouldn't really upgrade them yet.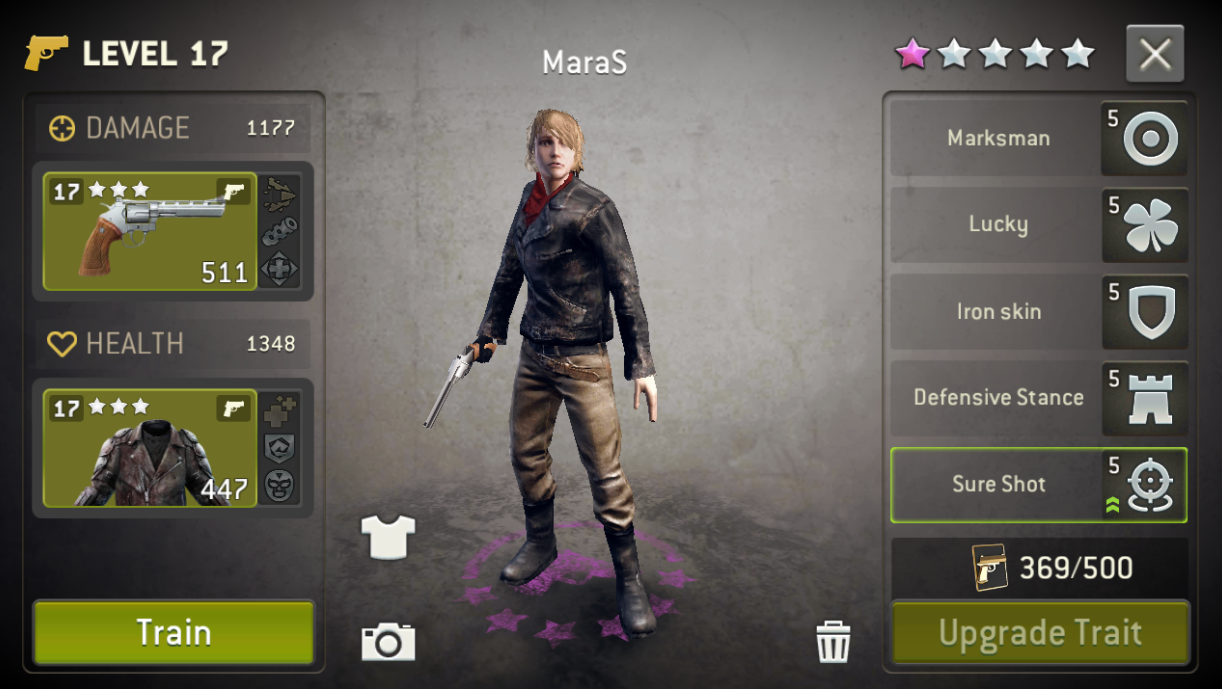 I'm mainly focusing on guild missions and story missions (for Daryl Tokens)