New interviewing top players series soon on my channel! First person is WeekOne
Pain Walker
Content Creator
Posts: 2,627
Hi guys
Interviewing top players! A brand new idea! Credits to
@Teeceezy
@WeekOne
is first. Drop your questions for her below. Stay only to NML.
Best question will be chosen and asked by me.
You can post questions until July 9th 1PM UTC time
@Shteevie
@Fearofabotplanet
@Terminates
would love to get a question from you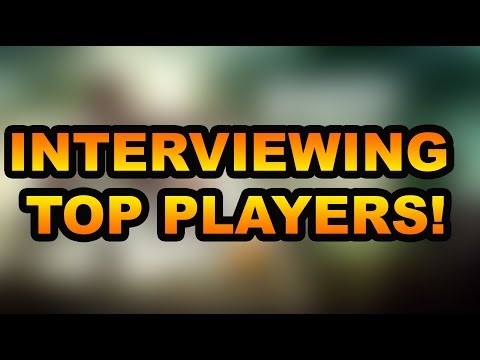 Probably making a video!
My Youtube Channel:
https://www.youtube.com/user/MultiPainproduction
This discussion has been closed.