Who remembers Junior Senior?

capibara
Member
Posts: 6,474
..at least
@TheLostOnes
should...
The first time i saw this video was around 2002/2003 i knew there was something i couldn't understand...but now i've get it...everything is here...the danish duo, the evil rodent with a rare scout hammer (min. 0.05), toasts and butter (min 0.20), zombies (min 0.50),
@JayZ
(min. 057), pink stars (min. 1.05), hospital time and ranks (min. 1.17), penis (min. 1.20), a bot (min 1.35), short shorts and
@TheSittingDuck
(min. 1.59), naked ppls (min. 2.05), a rodent massage/message (min. 2.15), beards, chilli and phone calls (min. 2.19),
@Gindy
(min. 2.38), a detonator (min. 2.53), Potus (min. 3.00), a cup of
@Teeceezy
(min.3.02),... So sure, the message...uhm..wait, now i'm confused again and maybe i have to watch it in 2028..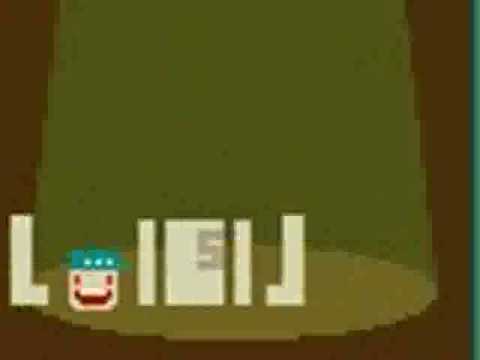 "Always be yourself unless you can be a capybara. Then always be a capybara".
--> Do you need a guild? ...send me a
Private Message
. My
Recruiting den
and my "
Art Objects
" in the Next Games Collection.