Coming in the next update...
Pain Walker
Content Creator
Posts: 2,577
Hi guys
So as per this video we are going to be getting 2 new buildings in update 2.7. This thread is for speculation on what these new buildings might be.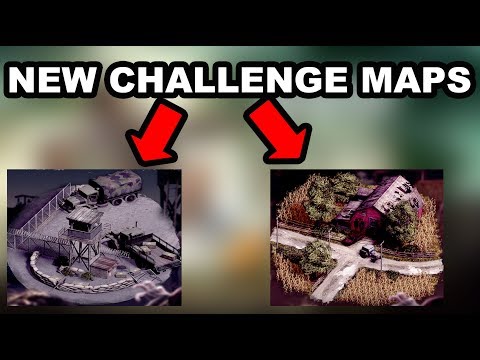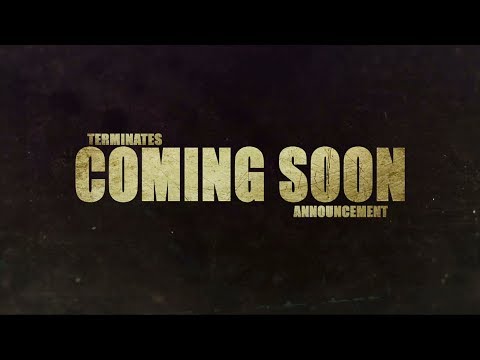 Chill with us in Pickle Squad! Farming Events and Daily/Weekly Missions
My Youtube Channel:
https://www.youtube.com/user/MultiPainproduction
This discussion has been closed.