Terminates Guild Tour Thank you Video!!!

Terminates
Content Creator
Posts: 942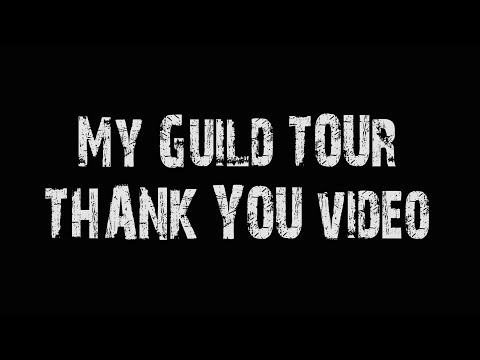 Thank you to the guilds that let me visit them the past 5 months
Hope to see you guys in 2018 again!!
Need some visual stimulation?
Click HERE to view my Youtube channel. Watch for quick updates and early announcements regarding our beloved TWD NML game.
Join the EH family and party with me!