January 19th Weekend Event Announcement by Terminates

Terminates
Content Creator
Posts: 942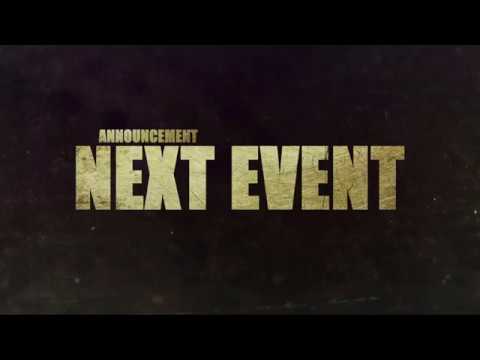 Not only will we have 1 minute gas on the next Distance Challenge, but we will have a double event again!
Also, watch out for the Hero week again. Try your luck on Rick, Carl, Tara, Negan or Dwight during the All out War event
Need some visual stimulation?
Click HERE to view my Youtube channel. Watch for quick updates and early announcements regarding our beloved TWD NML game.
Join the EH family and party with me!