No Man's Land Quiz! Test your knowledge
Pain Walker
Content Creator
Posts: 2,600
Hey guys
Inspired by Talking Dead's Episode quiz I bring you a NML one.
Test your knowledge by answering 5 questions each of which have 4 answers to choose from. You have 10 seconds for each question after which the correct answer will be revealed. You cannot select the answer but you can maybe say it out loud or just have it in your head! Try to answer the question within the 10 seconds. There are no rewards for this, just for your entertainment and memory refresh on NML.
This is a new series idea, maybe once a week I bring you a quiz.
I can also do quizzes in other languages or potentially you can supply me with the questions.
Also share your experience while doing the Quiz. Thanks!
Any feedback on this is appreciated!
Enjoy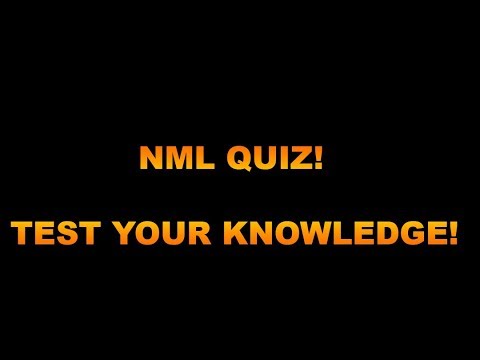 Probably making a video!
My Youtube Channel:
https://www.youtube.com/user/MultiPainproduction