[VIDEO] My first playthrough of TWD: Our World
RonfoxTV
Member
Posts: 42
Update 0.16 dropped this week where they introduce raiders, a whole new enemy you can encounter!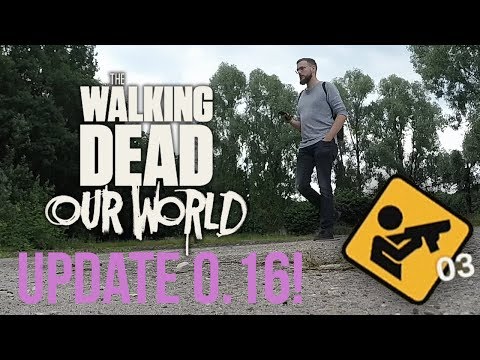 2nd video is up: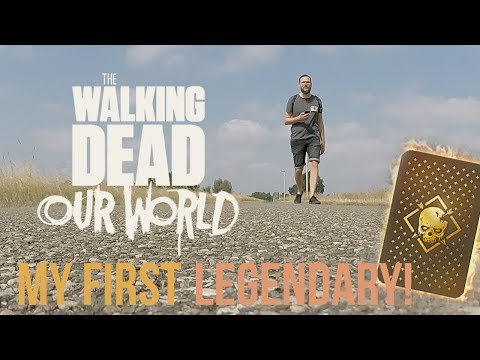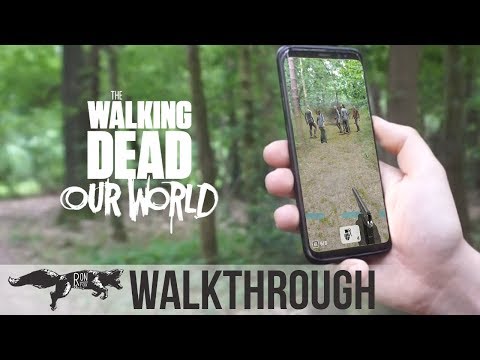 Thanks for watching. Any constructive feedback is very welcome!
This was all pretty new for me and I see a lot of things I can improve in my next video.
But I would love to hear what you guys think. I hope to see you next time!