So am I supposed to flee?

I_Am_Psycho
Member
Posts: 1,431
Force me to do season mission with Dwight and then don't allow me to complete it ... wtf???
Its supposed to let me close the gate now. I know because I had a stupid Eugene daily last week.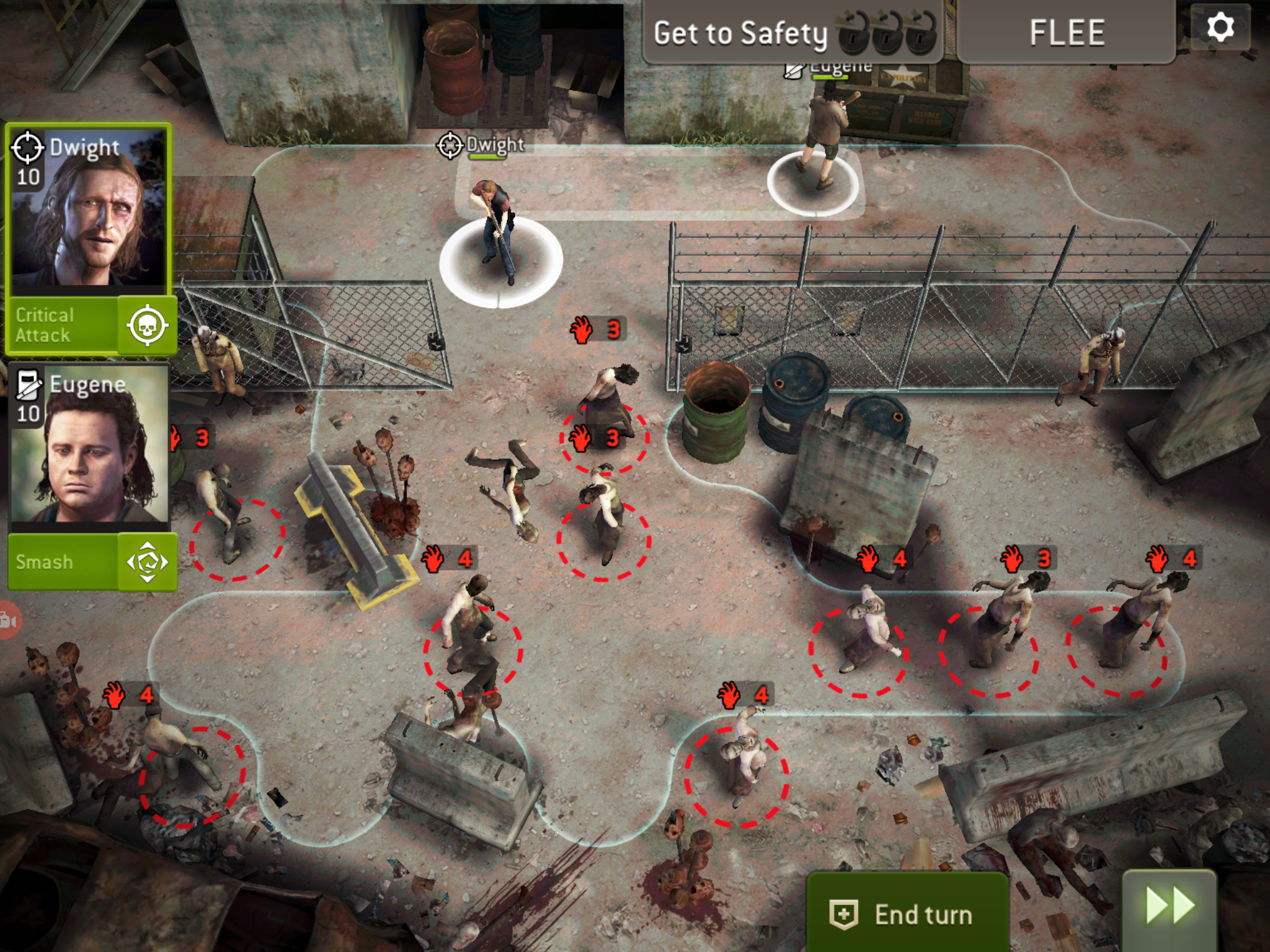 Last Stand BE recruitment
Last Stand BE have 4 places available for genuine GW players.
I can be contacted by PM for recruitment questions.