Warrior tape scrapping time @Cronus?? 😜

capibara
Member
Posts: 6,370
Not sure if it's time to scrap my "tape warrior"
@Cronus
...i have 3900 warrior tokens and that new find but i'm not totally sure if it's worth...
I only use this warrior in the game. I don't need two and this one is working good... had Iron Skin, Health, Luck and Retaliate, only missed maybe Ruthless but i always wear a ruthless armor...
The new one has ruthless but not iron skin and luck that works perfectly with Michonne,,,,not sure if it's worth to scrap a good 3 pink warrior for a 2 pink warrior without Iron Skin and Luck...
Edite to add: you see 3200 tokens but i have also a 609 tokens in a 1 pink warrior ready to scrap....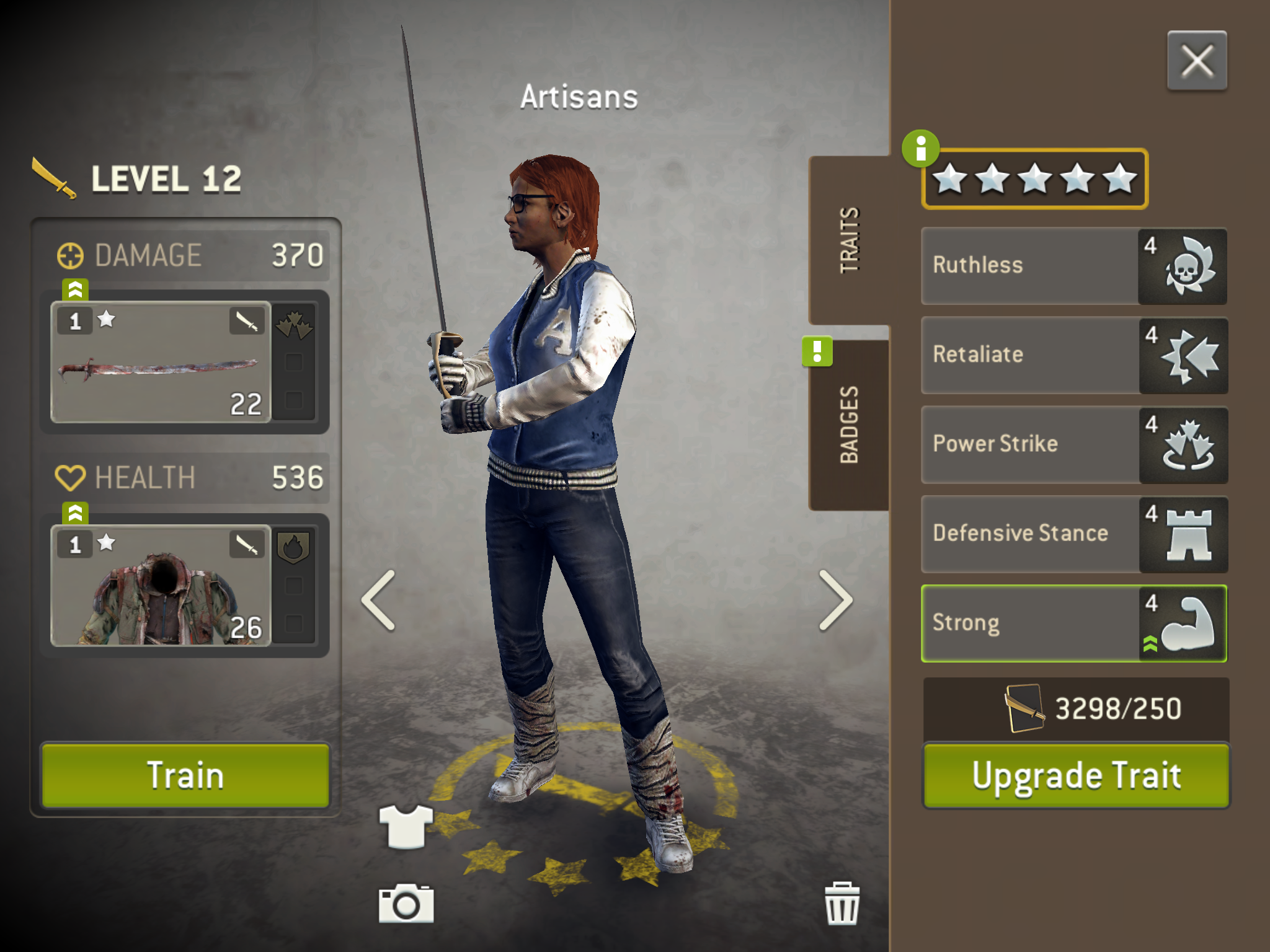 "Always be yourself unless you can be a capybara. Then always be a capybara".
--> Do you need a guild? ...send me a
Private Message
. My
Recruiting den
and my "
Art Objects
" in the Next Games Collection.