Wild Walking is actively seeking new members! 😎
WellyLuga
Member
Posts: 1,748
We are a highly motivated, well organised, no drama and stress free guild family. We currently have 5 guilds, formerly one half of Wild Squad, the #1 guild for a good chunk of this year. Wild Squad is on hiatus so we are actively seeking new members for all of our guilds. If you're a high scoring player looking for a new home, we have a place for you in the top guild. If you're just starting your NML adventure we can help guide you with great tips and tactics.
We have chats featuring strategy videos for the weekly challenge, the distance, badge suggestions and anything else you might need!
Each player is monitored by the weekly tracker and we rotate players between the guilds over a 4 week period, so if you're ambitious and want to move up the rankings this is a great way to keep yourself motivated! Here is an example of the tracker!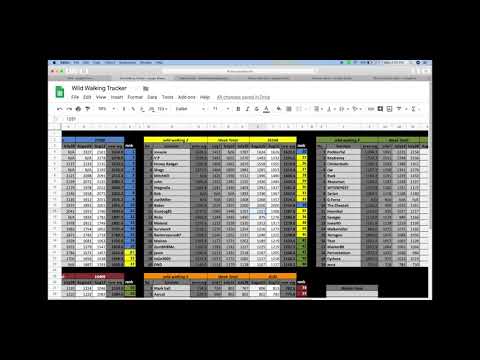 Come join us, you'll learn a lot, you'll meet some fantastic people and you'll have fun! Finally, here is an advertisement from our smooth, yet fearless leader Brian! You may be familiar with him from anything behind the scenes in nation wars.
If you're interested PM me on the forums or alternatively, we use the Line app to communicate and share things. Contact us there!
Myself: wellyluga
Brian: brian402017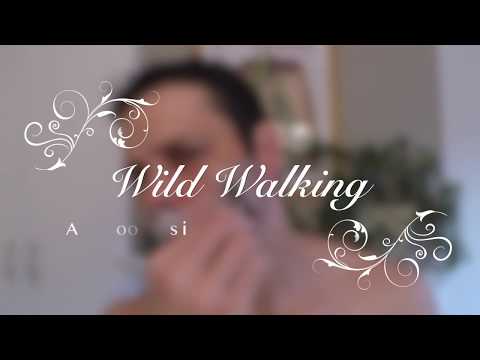 Forever Wild Walking
forums.nextgames.com/walkingdead/discussion/40263/wild-walking-is-actively-seeking-new-members