Graphics on BlueStacks4 is not configurable - ERROR
roller
Member
Posts: 4
Hello,
BlueStacks4 as well as NoxPlay emulators. This is the only game where distorted graphics and I tried a lot of customization options - I did not help anything.Here's the video: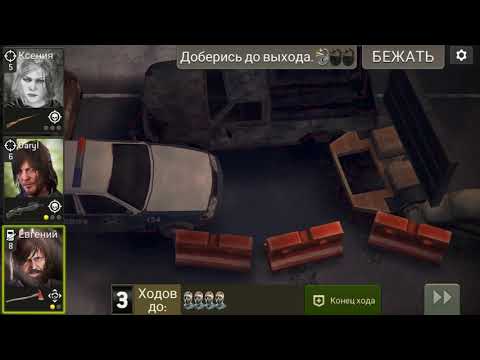 Computer modern and gaming 2018. In other games it is not, in other games everything works well.
Any reasonable suggestions please help
This discussion has been closed.