Uhm... what's up with my after-mission crates?

Jaden
Member
Posts: 3,065
@Fluxxx
I think the pictures speak for themselves - if not: I could only open one crate, then got 3 more (as usual) with the free unlocks... on two different accounts. It was the season mission (if that matters).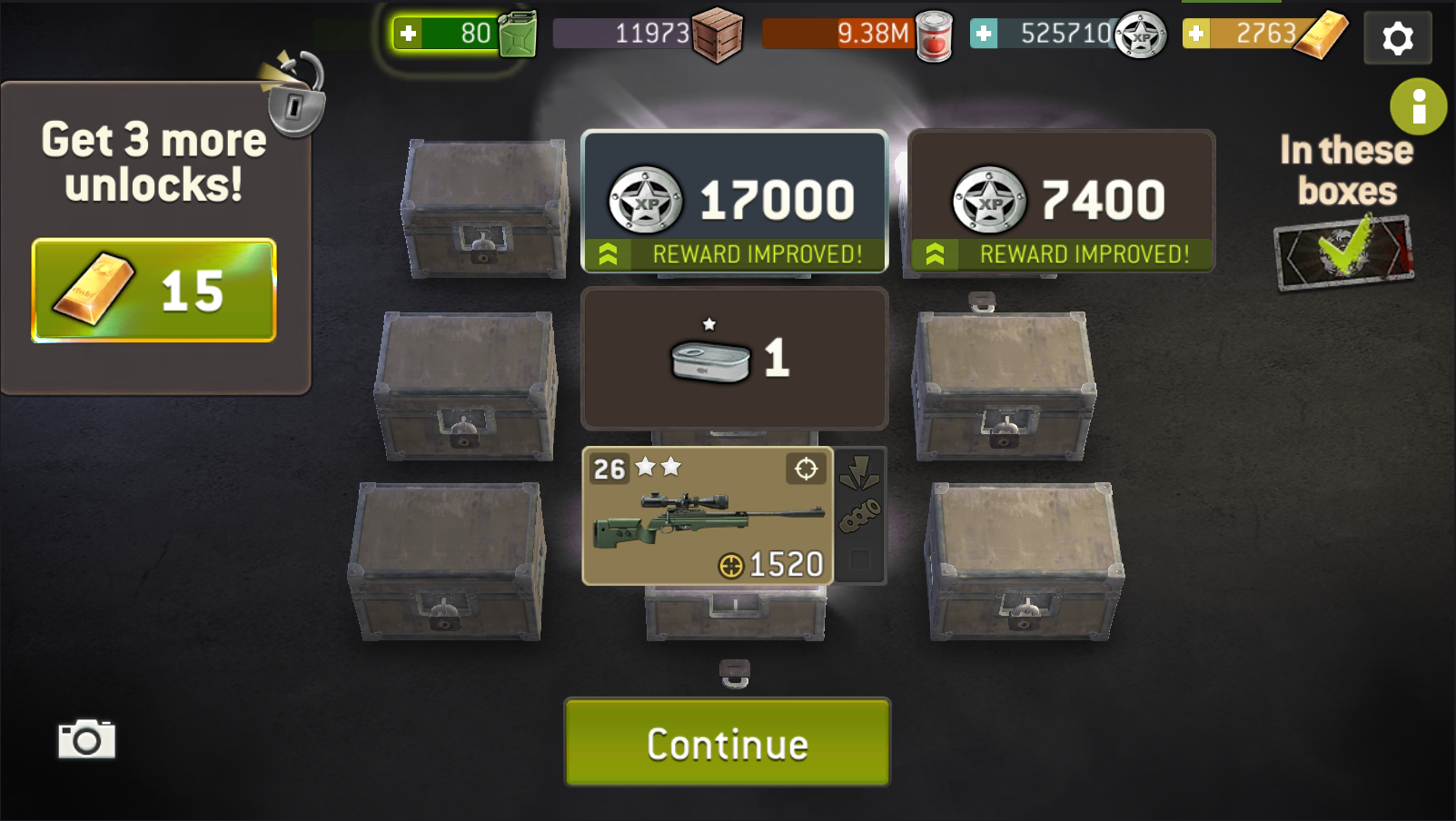 Leader of Morbid Sinners and Morbid Spirits

Morbid Survivors are looking for you! If you are looking for a new guild, PM me.